Design & Installation
Magnitude Security as Systems Integrator offers Design and Installation services to match your needs.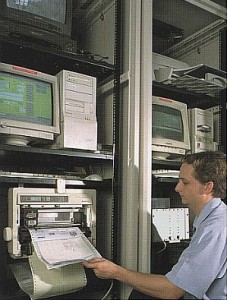 Our unique approach offers our customers a consultative and interactive approach which delivers quality custom outcomes that meet your needs and budget.
Our expertise covers many Products, Markets and Customer segments which are summarized below.
Product Sectors
CCTV Analogue and IP Solutions <100 Cameras
Alarms and Access Control Systems <150 Points
Intercom and Perimeter Security incorporated into the base system designs
Integrated Home Automation (including AV and digital entertainment)
Market Segments
Residential
Commercial-Retail, Business, Hospitality, Education (Private)
Government-Justice, Health, Education
Customer Segments
Home Owners and Landlords
Electrical Contractors
Builders and Shop Fitters
Government Corporations and Public Works agencies
Private Corporations