Install - Residential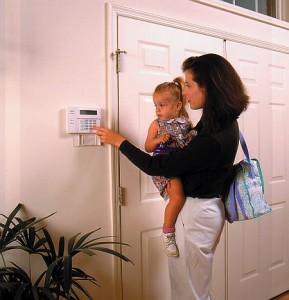 Peace of Mind and Safety are real concerns for your family and friends. You need to select a system which will deliver these outcomes without breaking the bank or requiring a degree to use. With so many products and providers knocking on your door Magnitude Security offers you a pathway through the jargon and confusion.

Our tailored approach to selecting your Home Security and automation system allows you the flexibility to select products which meet your current and future requirements. You're not stuck to products which have quotas attached or gimmicks which you just don't need.
We would be pleased to discuss your Home Security and Automation requirements to tailor a system that meets your needs.