Technical Services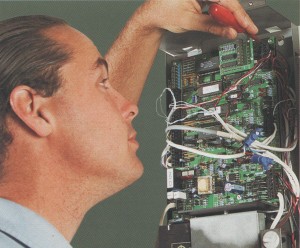 Our Technical Services are an important capability we offer to those customers who prefer to arrange their own installations but need our specialist advice and training to complete the installation.
We commit considerable effort and resources to maintaining our technical qualifications and product certification. By adopting our technical services approach to your installation project, the fuss and bother of setting up and programming your systems will be taken care of by Magnitude Security.

Magnitude Security possess the licences and qualifications to allow completion of electronic security installations.
Communications Licence (to work on the phone line)
Security Organisation Registration
Class 2 Security Advisor Licence (to consult on alarm system selection)
Class 2 Security Equipment Advisor Licence (to install a security system)and
Security Firm Licence (to carry out the above activities)
Plus specific Product Certifications requiring ongoing updates and competency assessments