Install - Government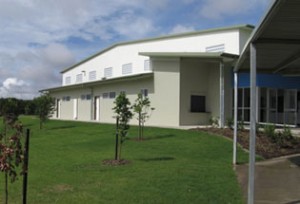 Government Tenders demand a high degree of quality and integrity from their services contracts. This particularly so for Security and Communications services contractors which are at the forefront of Public Safety.
Magnitude Security has over 20 years experience in working with Government contractors to assist in delivering quality, on time projects using a variety of government endorsed products and technologies.
Magnitude Security is a Government endorsed provider for security and specialist surveillance installations involved in diverse range of projects including schools, correctional institutions, hospitals and many more. We are regularly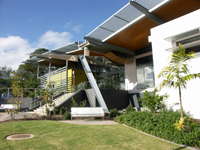 invited to participate in the design and tender processes to ensure the highest quality products and outcomes are achieved for all stakeholders.